Marasco Marine Ltd, introduced in February 2019, in the world wide shipping community, a NEW EXCLUSIVE INSURANCE PRODUCT which is unique both in benefits and premium: THE CREW P&I DEDUCTIBLE BUY DOWN INSURANCE PROGRAMM which covers all expenses related to crew injuries/illnesses and/or other relevant expenses which fall within SHIP OWNERS' P&I deductible and thus, present a burden/expense on their budget and cash flow.
Crew P&I Deductible Buy Down Insurance product presentation
Over the last few years, Ship Owners have been experiencing a trend in rising P&I deductibles with particular reference to Crew P&I. This trend is expected to continue. As a result, crew deductibles now sit at significant levels compelling Ship Owners to make extra financial provision to meet their obligations under crew contracts.
Ship Owners have attempted to mitigate the effects of rising crew P&I deductibles by buying down this exposure with a Crew PA Insurance Policy pitched at the Crew P&I deductible amount. While this provides some remedy, there are some fundamental flaws in this approach, given the difference in conditions between Crew PA and Crew P&I. Furthermore, the PA policy is a first party insurance as opposed to the third party nature of P&I.
In order to close these differences in conditions and nature of insurances, Ship Owners can now opt for a Crew P&I Deductible Buy Down Insurance (Crew DBI). This Insurance offers cover up to a limit representing the Crew P&I deductible applicable to a vessel's P&I Club Entry.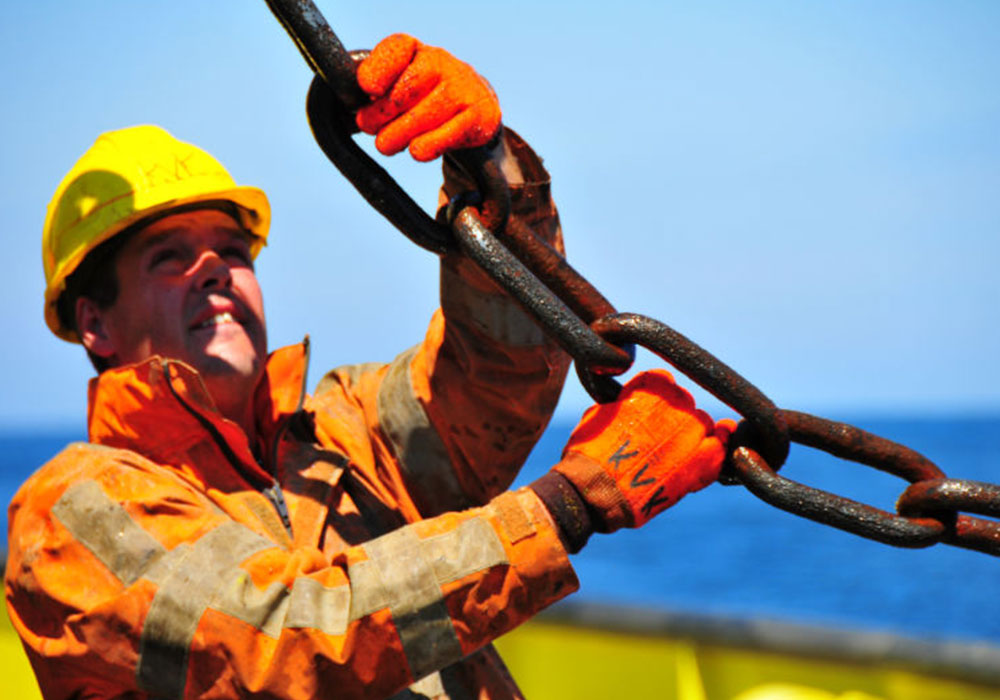 In the event of a claim, the Member would advise this to his P&I Club and they would settle the claim less the Crew P&I deductible. The Member would then present the difference in the total P&I Club settlement and the total claim amount to the Crew DBI Insurers for settlement less any deductible on that policy. For smaller claims that will definitely fall within the P&I Club deductible, these can be submitted to Insurers with the necessary supporting documents.
It is important to note that the cover offered does not deviate from the P&I Club Rules. This ensures that cover on the Crew DBI mirrors that offered by the P&I Entry. The only difference from the P&I Club Rules is that the Crew DBI will only respond for the amount of the Member's contribution to the claim, that is the amount that falls within the Crew P&I deductible.
The P&I Club Rules cover all of the liability that the Owner is exposed to under the crew contract. This includes, but is not limited to:-
Death through accident.
Death through illness.
Compensation for injury and illness.
Medical expenses.
Repatriation and substitution.
Funeral costs.
Crew personal effects.
Shipwreck abandonment.
Obligations under the Maritime Labour Convention.
Compassionate repatriation costs and substitution.
All crew members will need to undergo a medical examination at time of signing on and any medical conditions arising out of this examination will need to be specifically accepted by Insurers. However, it is most likely that this requirement will mirror that of the vessel's P&I entry.
This Insurance is secured by London Underwriters who are rated 'A-' (excellent) by both Standard & Poors and AM Best.
They are authorised by Prudential Regulation Authority and regulated by both the Financial Conduct Authority and the Prudential Regulation Authority.
Crew DBI is made available exclusively by Marasco Marine Ltd to Shipowners/Ship Managers/ Crew Managers and Insurance Brokers, world wide.
Marasco Marine Ltd' s history and other Marine Insurance products and services offered to the world wide shipping industry can be found at it's web site: www.marasco-marine.com